Two teen brothers inherit their father's adult filmmaking business. Throw in high school and a mysterious sniper. Mahmoud Kamel attached to direct.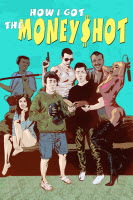 An action-adventure in the spirit of Raiders of the Lost Arc, Da Vinci Code, The Mummy, and Romancing the Stone.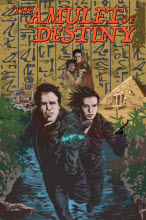 On the run from the Russian mob, a professional jewel thief is confronted by his paroled brother and brother's ex-fiancee.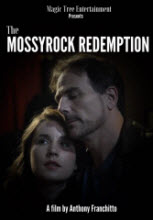 Legendary Salsa/Mambo dancer Luis (Maquina) Flores rose to fame at the Palladium in Spanish Harlem.